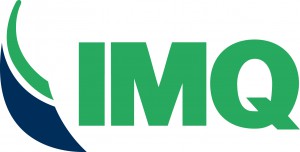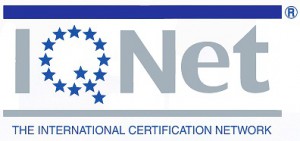 Why have we decided to get the certification?
The certification proves that at the Mezzera Dental Clinic things are "well done", that we care for all processes concerning our patients, from the reception to the treatment itself.
The extent of the investment and the resources used ensure the patient that the clinic gives the highest attention to his needs.
The Dental Clinic has certified its processes and working procedures according to the
UNI EN ISO 9001:2015 standard by availing itself of the consultation of the SGS certifying body.